Pursuing overseas study experiences has been a popular trend in the past. A number of students from Guangzhou Medical University aimed to expand their horizon and knowledge, therefore, five groups of whom joined the GMU overseas summer programmes in the last summer vacation. These programmes were offered and supported by the partner univesities of GMU, University of Birmingham (the UK), University of Queensland (Australia), Chung Shan Medical University (Taiwan) and Taipei University of Nursing and Health Science (Taiwan).
When it comes to The University of Birmingham, in July, 17 undergraduates attended the three week Biomedical Science Programme of Birmingham International Summer School. During the three weeks, our students acquired the most edging knowledge from top biomedical researchers, cooperating with 126 students coming from 10 different countries, conscientiously and diligently. All students enjoyed the multicultural environment and successfully passed the final test on the research of ZIKA virus, achieving credits and certificates as rewards.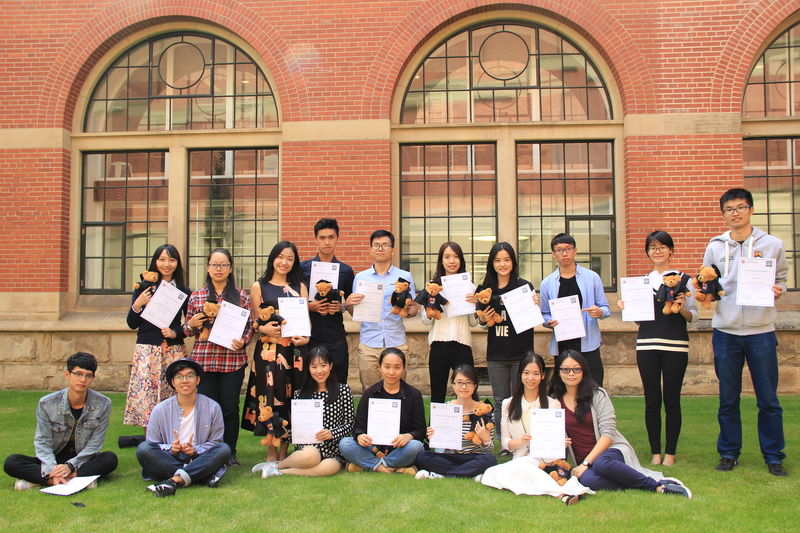 For the other group of students who joined the Health Conference held by the University of Queensland in July, they have learned the local medical system, received the latest knowledge on the development of preventive medicine and got a better comprehension of the medical research system in Australia. Moreover, harmonious relationship and interactions were established between the visitors from Australia and students from GMU.
Likewise, in August, three groups of students participated in the Taiwan programmes to do more study and gain further knowledge. Two of them studied in Chung Shan Medical University, one group of students that attended a short program provided by Taipei University of Nursing and Health Science.