Between June 11th and 15th, 2018, WANG Xinhua, President of GMU led a delegation to visit Radboud University in Nijmegen, the Netherlands. The members of the delegation also included LU Jiachun, Dean of School of International Education and FU Yuhong, Executive Director of The Affiliated Stomatology Hospital. Prof. Daniel Wigboldus, President of Radboud University and Prof. Paul Smits, Dean of Radboudumc (Radboud University Medical Center) warmly received the delegates from GMU. Both sides explored and reached agreements in further cooperation on education, research and clinical aspects.
The delegation visited the dental school, a 3D Oral Surgery lab, the Centre for Immunology and other departments within Radboud University. Besides touring the university's facilities, the GMU represntatives also held meetings with Prof. Daniel Wigboldus. Prof. Paul Smits, Prof. Jo Frencken (the awardee of International Scientific and Technological Cooperation Award in China) along with other directors and heads of labs and institutes at Radboud University. According to the mutual understanding, both universities will carry out a comprehensive and deeper collaboration on joint training of PhD candidates, student exchange, summer camps, faculty training and scientific research based on the existing cooperation related to dental education.
Radboud University is ranked among the top 11 universities in the Netherlands, Radboud University faculty and staff have received numerous awards and grants due to the quality of their research, such as the Nobel Prize and the Spinoza Prize. Radboud University was also recently rated the Best General University in the Netherlands. In addition to a number of courses taught in Dutch, Radboud University offers 13 Bachelor's programmes and 35 Master's programmes in English on many levels and across many academic fields.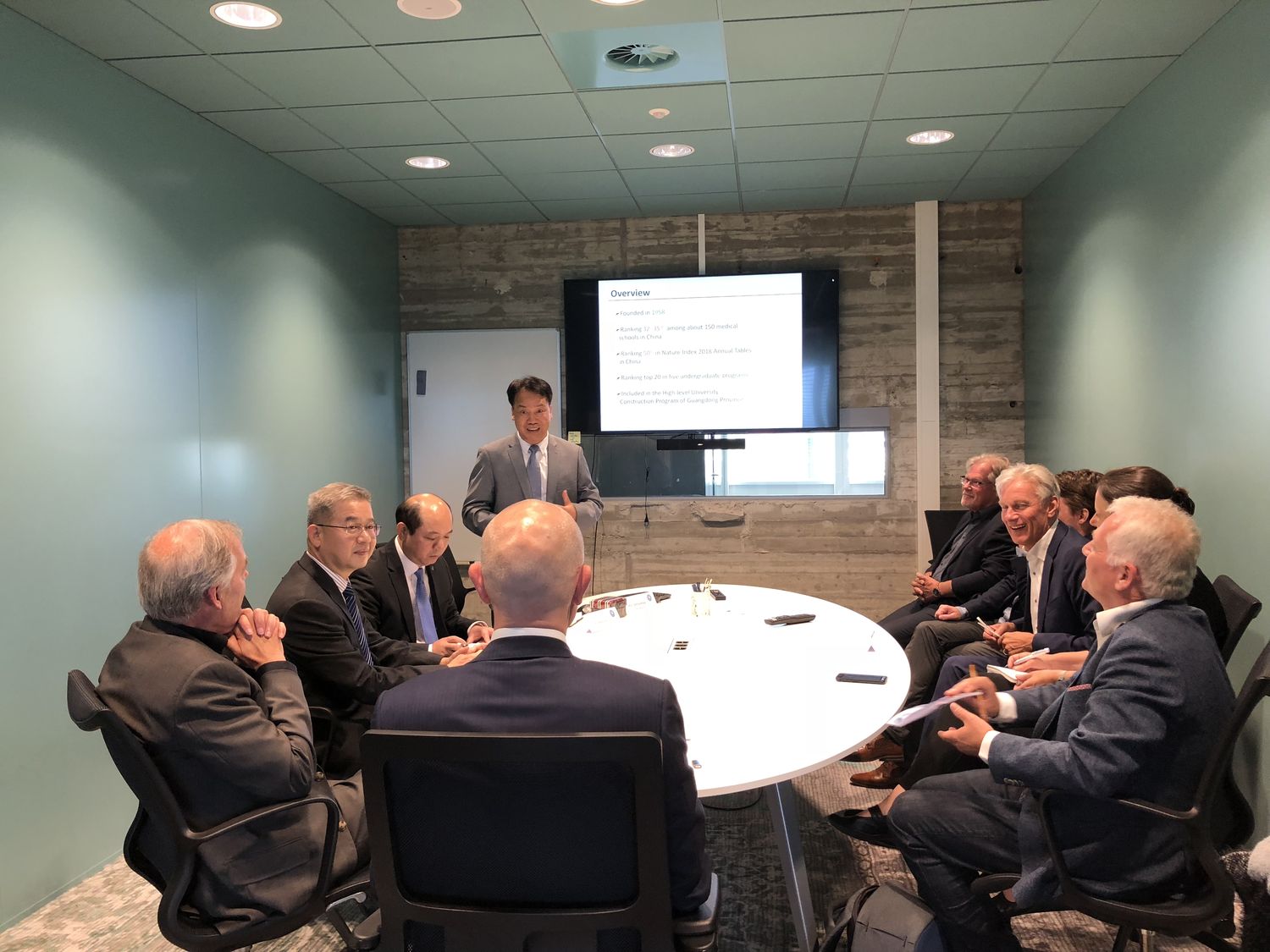 President Wang Xinhua gave a brief introduction to GMU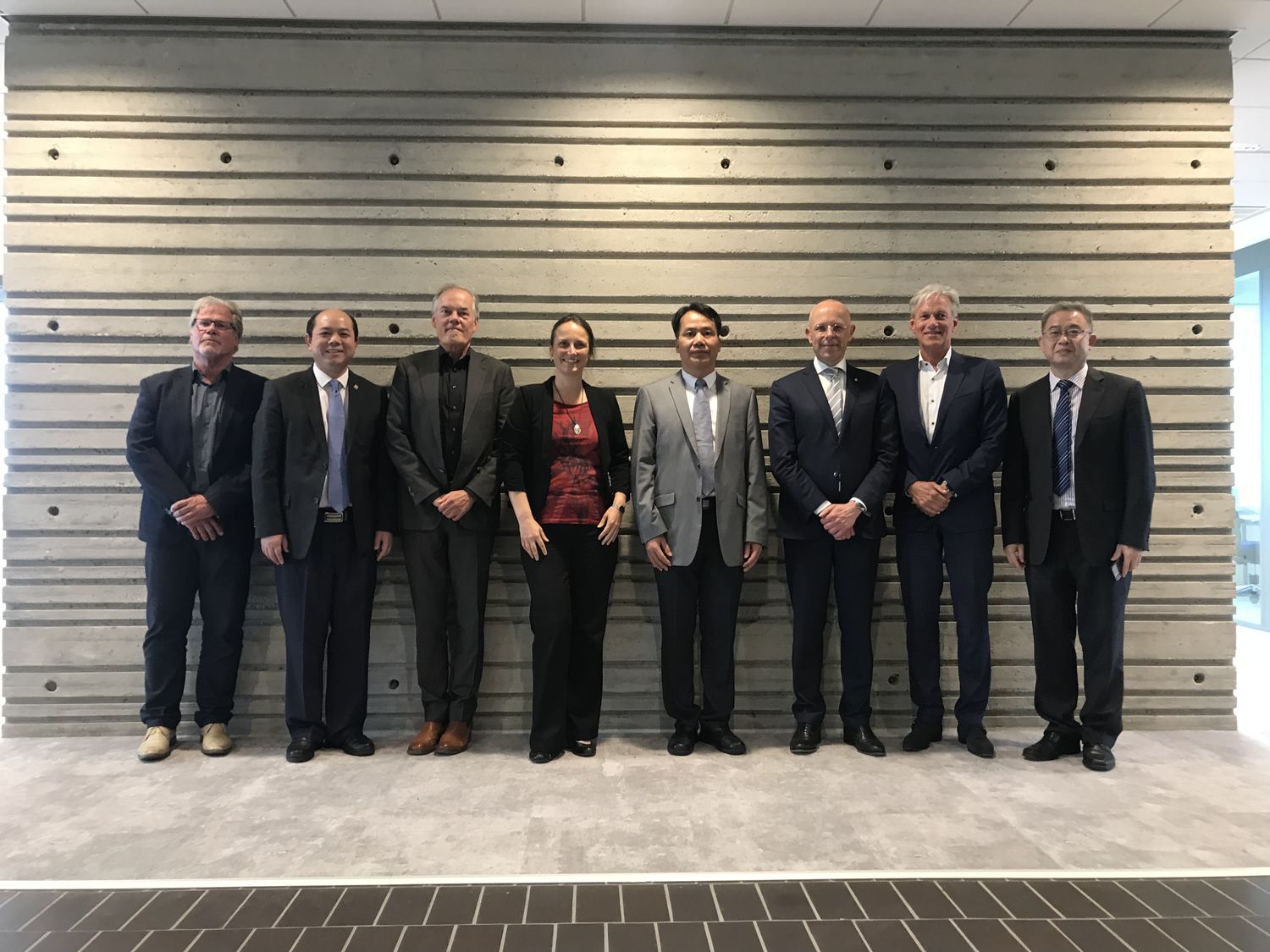 Group picture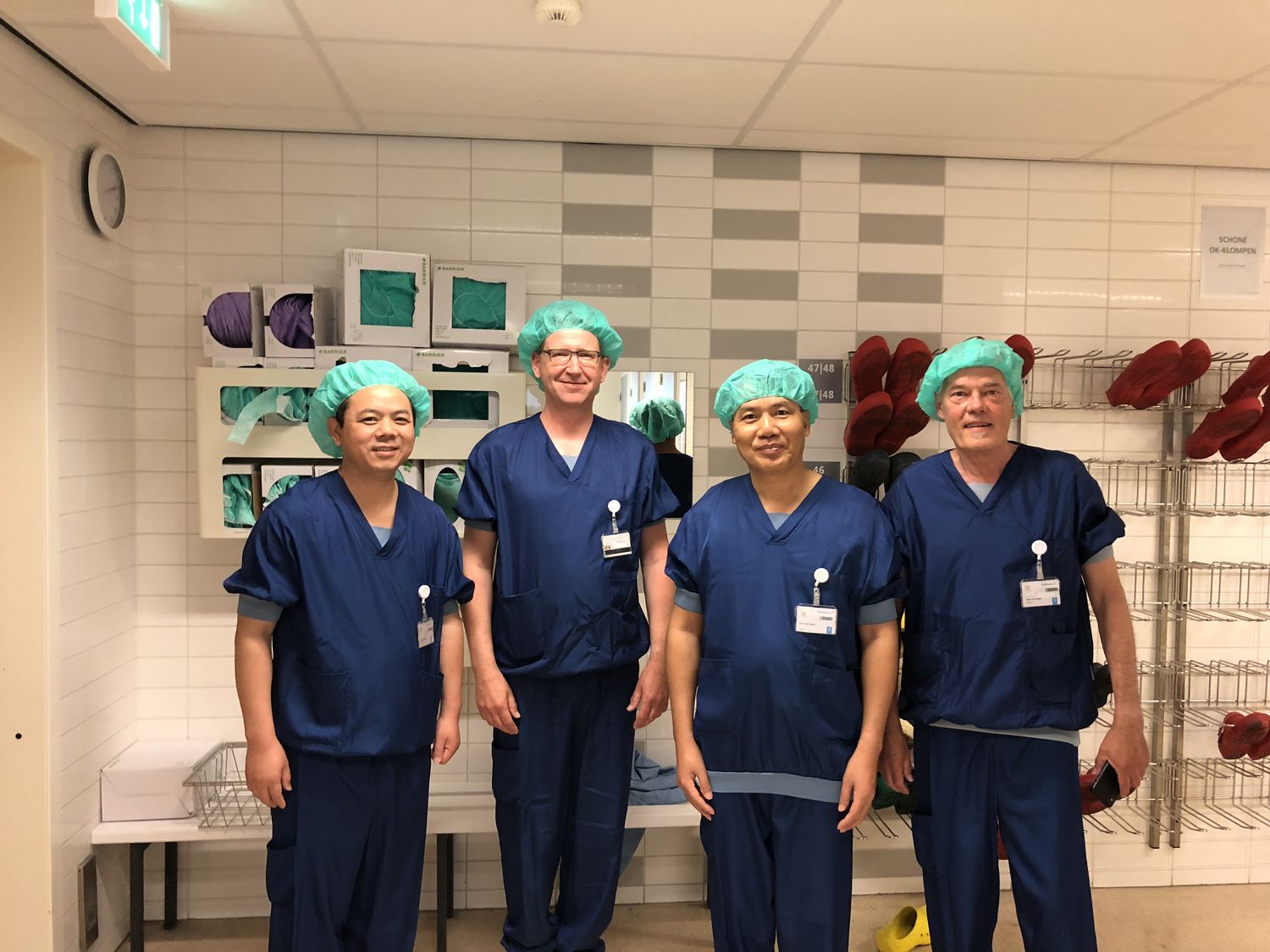 Visiting the labs