The Third Clinical School(TCS) of Guangzhou Medical University is predicated on The Third Affiliated Hospital of Guangzhou Medical University which was established in 1899, a comprehensive Grade A hospital equipped with advanced facilities and competent staff, integrating healthcare, teaching and research.
TCS was set up in 2006, when The Third Affiliated Hospital became one of Guangzhou Medial University's directly affiliated hospitals. Now there are 15 professors, 15 associate professors, 7 adjunct professors, 6 supervisors for doctoral candidates and 53 supervisors for master degree candidates serving the School. TCS offers clinical medicine programme for undergraduate, master, doctoral and post-doctoral levels, as well as programmes of pharmacology, pathology and hospital management for the master level. It is one of the major training and internship bases of Guangzhou Medical University.
TCS is featured with gynecology and obstetrics , which are some of the earliest healthcare and training bases of these specialties in China. The obstetrics specialty is listed as a national key clinical specialty. The gynecology,neonatology, and clinical nursing are listed as provincial key specialties in Guangdong. TCS includes Guangzhou Institute of Obstetrics and Gynecology as well as two provincial key laboratories. Namely, Guangdong Provincial Key Laboratory of Obstetric Critical Care and Guangdong Provincial Key Laboratory of Reproductive Medicine. The School focuses on three major research areas: a) Maternity emergency and perinatology b) Reproductive genetics and stem cell research C) Gynecological tumors.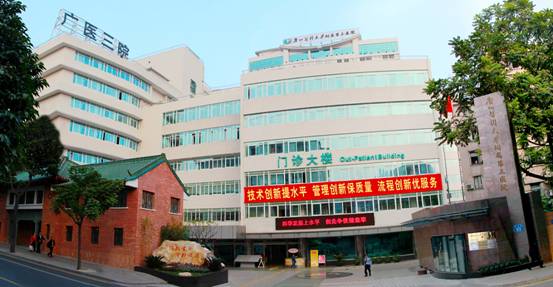 Out- Patient Building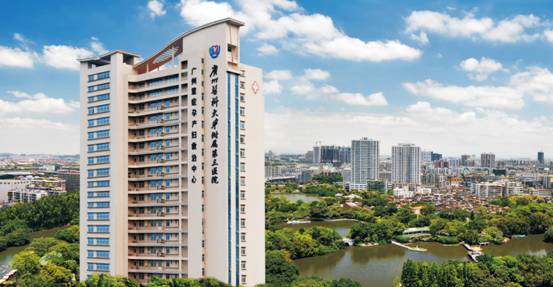 In-Patient Building